The World According to Monsanto
Marie-Monique Robin
48min
Released 2008
Monsanto (now merged with Bayer) is a the largest agricultural biotechnology company in the world. They are also the planet's leading producer of genetically modified organisms, or GMOs, a process that promotes the manipulation of traits which naturally occur in plants and crops. Ever since the company gained government approval for their first modified soybean in the late 1990s, a public debate has persisted as to the potential health hazards of GMO products.
The feature-length documentary The World According to Monsanto provides a comprehensive overview of that debate. As detailed in the film, Monsanto has long been steeped in controversy. During its earliest incarnation at the start of the twentieth century, the company manufactured a series of products which were eventually deemed unacceptably toxic in their applications, including the DDT insecticide, Agent Orange and polychlorinated biphenyl (PCB).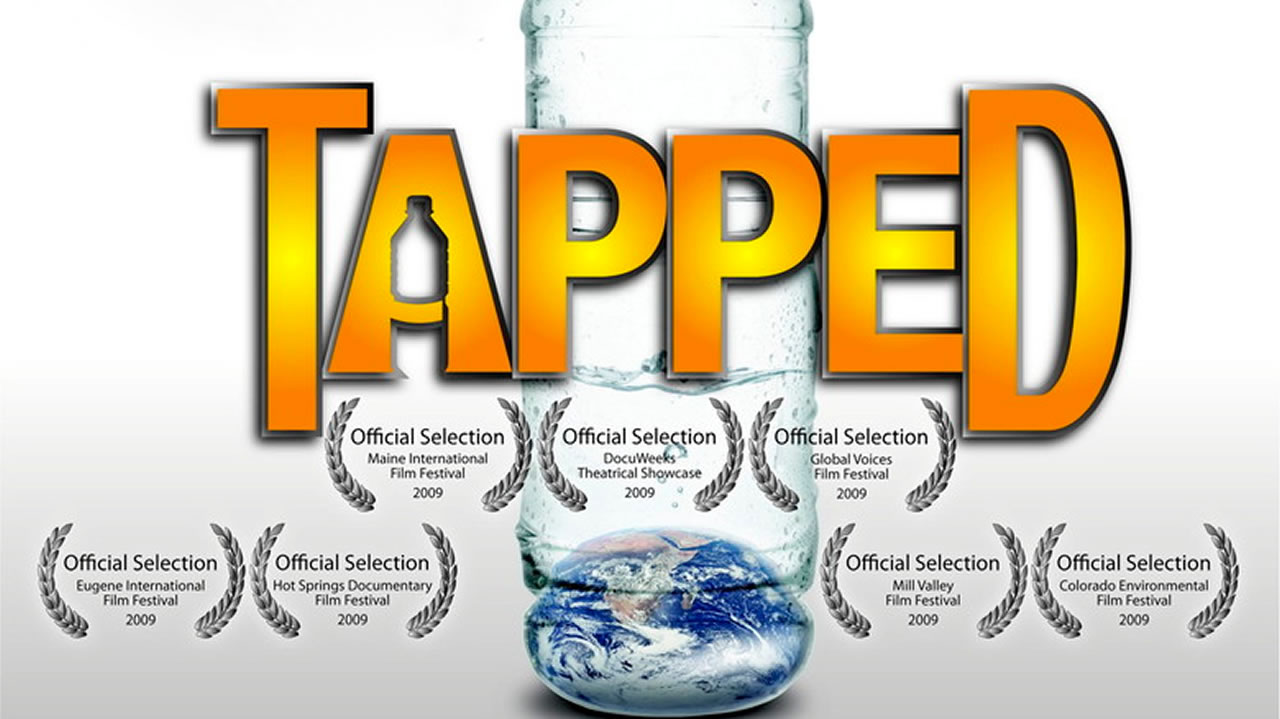 Tapped
Stephanie Soechtig
1hr 16min
Released 2009
The high cost to both the environment and our health of bottled water is the subject of this documentary that enlists activists, environmentalists, community leaders and others to expose the dark side of the bottled water industry. Americans may rethink their obsession with bottled H20 when they learn of the unregulated industry's willingness to ignore environmental and health concerns, and the problems that arise as a result.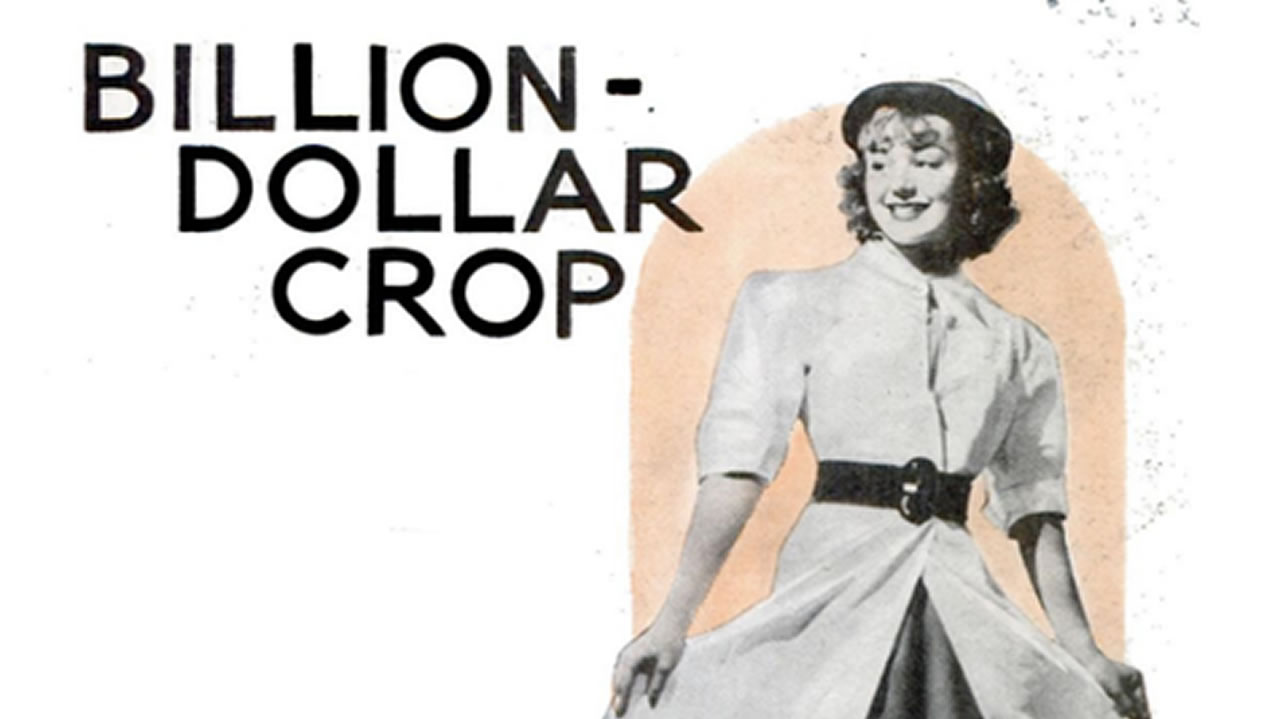 The Billion Dollar Crop – Hemp
Barbara Ann Chobocky
55min
Released 1994
BILLION DOLLAR CROP is a film about cannabis or hemp as it is also known and its potential industrial and agricultural uses. The film reveals the conspiracies behind the original prohibition of cannabis. It investigates the prejudices surrounding its use as a recreational drug that are preventing one of the world's richest sources of food, fibre, fuel and medicine to be cultivated in Australia.
Walmart: The High Cost of Low Living
Robert Greenwald
1hr 38min
Released 2005
This documentary takes the viewer on a deeply personal journey into the everyday lives of families struggling to fight Goliath. From a family business owner in the Midwest to a preacher in California, from workers in Florida to a poet in Mexico, dozens of film crews on three continents bring the intensely personal stories of an assault on families and American values.
SCROLL UP TO TOP MOBILE MENU FOR MORE!
ABOUT
This simple website has be designed with the curious person in mind. The person that is not easily led by 'conspiracy theories' and takes what the mainstream media say with a grain of salt. For people that research subjects on both sides of the fence, then use logic and critical thinking to form an educated opinion.