Vaccination: The Hidden Truth
Dr. Viera Scheibner
1hr 30min
Released 1998
The video presents well documented answers to questions like: Was it really vaccines that saved us? Why are they only counterproductive? How are many statistics misleading? What do vaccines contain? What are they doing to our organs, immune systems, even our genes? Are childhood diseases really dangerous to healthy children? Why does vaccination continue? What are our rights? Can vaccine damage be evaluated and countered? What is the true key to immunity?
EXTRA INFO HARD TO FIND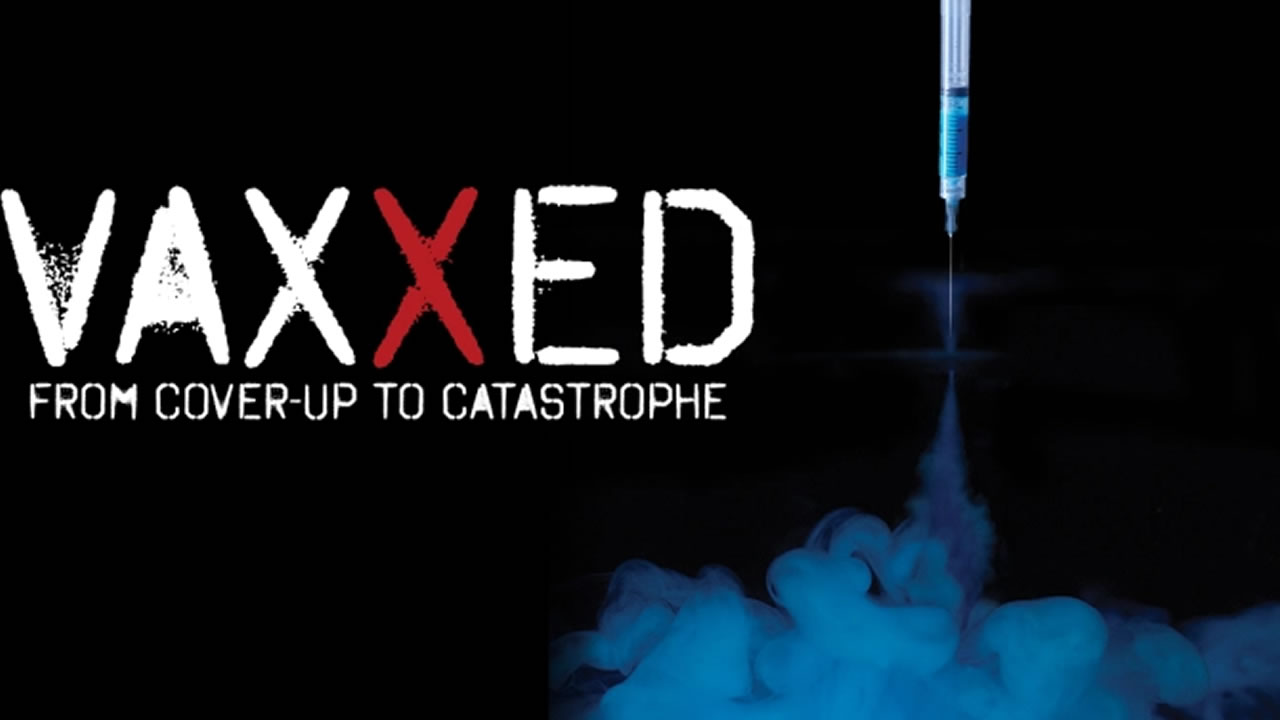 Vaxxed I
Andrew Wakefield
1hr 30min
Released 2010
Dr. Hooker enlists the help of Dr. Andrew Wakefield, the British gastroenterologist falsely accused of starting the anti-vax movement when he first reported in 1998 that the MMR vaccine may cause autism. In his ongoing effort to advocate for children's health, Wakefield directs this documentary examining the evidence behind an appalling cover-up committed by the government agency charged with protecting the health of American citizens.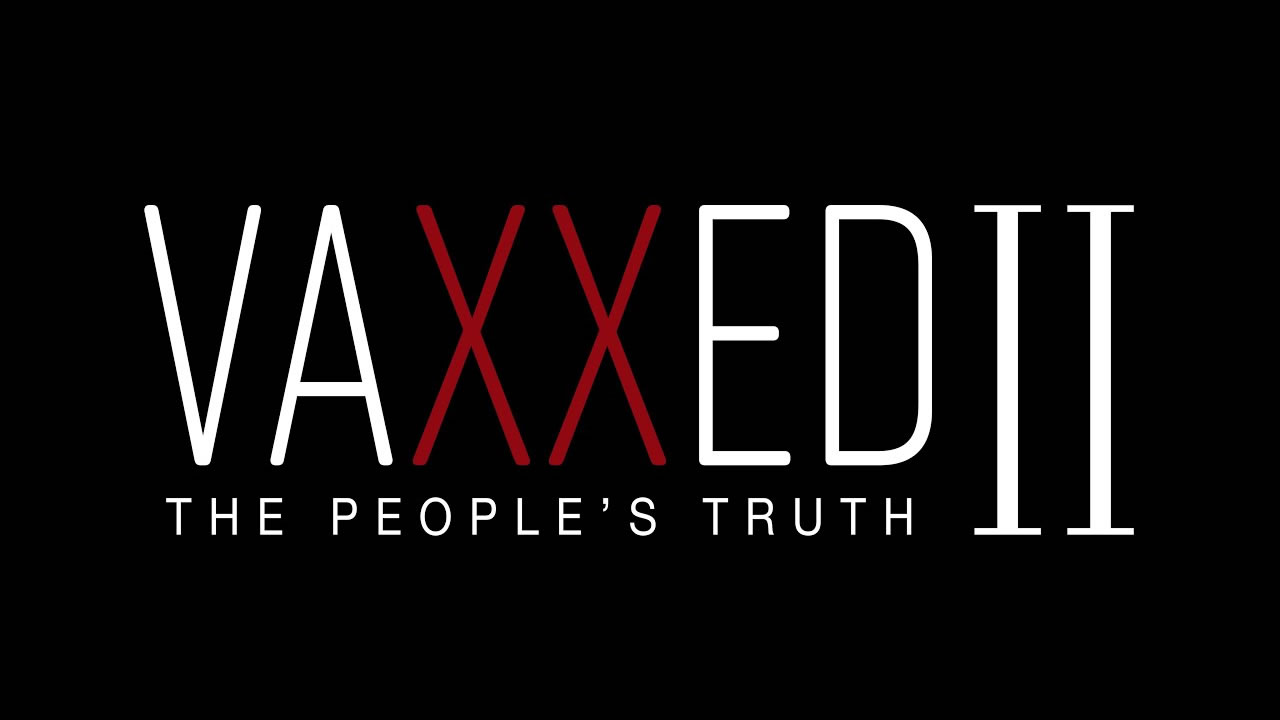 Vaxxed II
Andrew Wakefield
1hr 46min
Released 2010
When the first movie, 'Vaxxed', was released in 2016, it brought the awareness to the public of the lies being told about the safety of vaccinations. Vaxxed was premiered in theaters around the United States. Those who were in, and involved with the movie's production, set out across America in a large bus to tour with the movie and offer a question and answer panel once it ended.
What the production team did not expect was the overwhelming response by families who had traveled great distances to come meet them and to share their personal testimonials on film of what had happened to their children after vaccinations. Vaxxed II is the compilation of these powerful interviews offering further public knowledge
and awareness of the truth, and frequency, behind the dangers of vaccinations.
Vaccines Revealed
Vaccines Revealed
9 x 60min videos
Released 2020
This entire series is available to view for free, you get one new episode every day for the next 9 days with a full 24 hours to see each episode. (You can buy the series later, if you want). For now, join us in sharing this important series worldwide free event!
You'll discover the most cutting edge news and just released evidence — from over twenty of the world's authorities and experts.
The Silent Epidemic: The Untold Story of Vaccines
Gary Null
1hr 27min
Released 2013
A factual science based review and evaluation of vaccines and their impact on our health. Experts detail how fraught the widespread use of vaccines is for our current and future generations.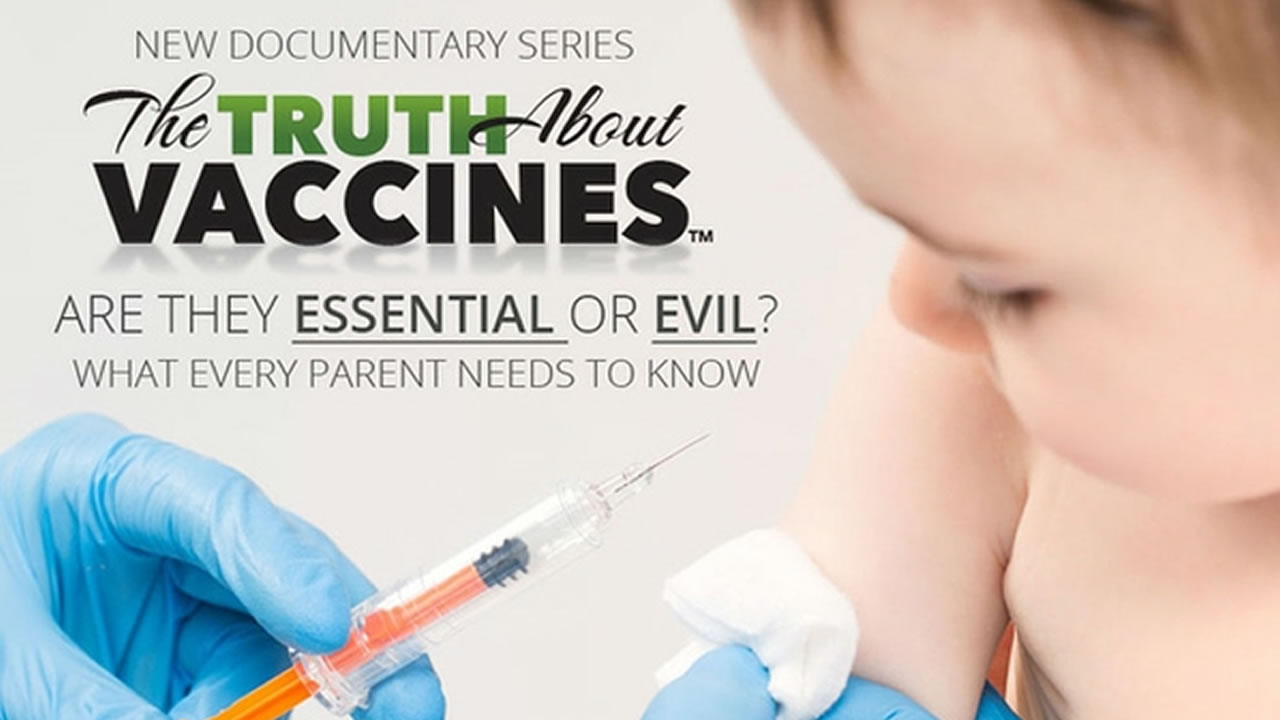 The Truth About Vaccines
Ty & Charlene Bollinger
6 video series
It's a commonly held belief that people, including doctors, are either pro-vaccine, in other words they believe that all vaccines are safe and effective for all people all the time, or anti-vaccine, in other words 100 percent against all vaccines all the time. But is this accurate? Are these the only two legitimate positions about vaccines? It's absolutely ridiculous to even talk in terms of pro- and anti-vaccine. The reason why is that it would be like talking in terms of pro- or anti-antibiotics. So, you can know that it's wonderful to have access to antibiotics when you need them, when they're being used appropriately, when there's a bacterial infection that an antibiotic can really help beat. That doesn't mean you would prescribe an antibiotic for a viral infection. But somebody, a doctor or a parent, who didn't want an antibiotic for a viral infection would never call that person anti-antibiotic, right? So when people are questioning vaccine safety or vaccine efficacy or vaccine necessity, that does not mean that makes them anti-vaccine. That makes them pro-science and pro-common sense and pro-public health.
SCROLL UP TO TOP MOBILE MENU FOR MORE!
ABOUT
This simple website has be designed with the curious person in mind. The person that is not easily led by 'conspiracy theories' and takes what the mainstream media say with a grain of salt. For people that research subjects on both sides of the fence, then use logic and critical thinking to form an educated opinion.